Why Peer2Panel?
Peer2Panel is the best place for investing your unused cash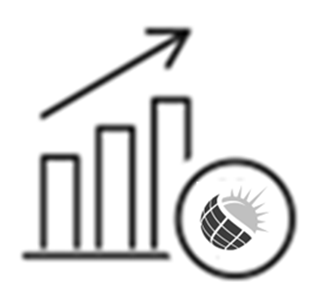 Great returns
Achieve returns of up to 15% APY. The price per kWh of generated electrity is fixed for 20 years with PPAs.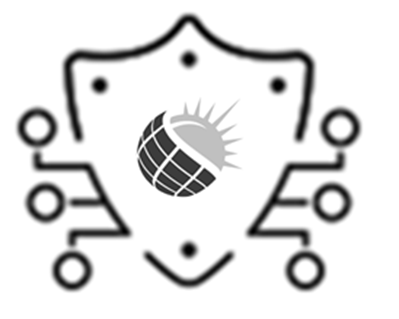 Security
We certify the existence and quality of all solar panels on our platform. We only work with reputable partners and utility companies.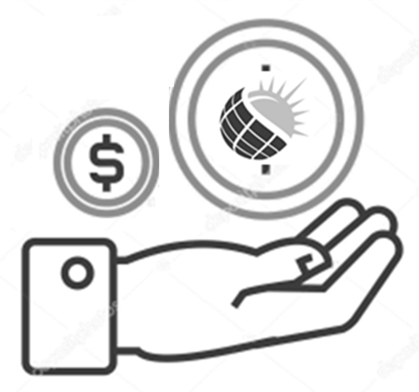 Liquidity
Exit your investment in our marketplace or use your tokens as collateral to receive stablecoins.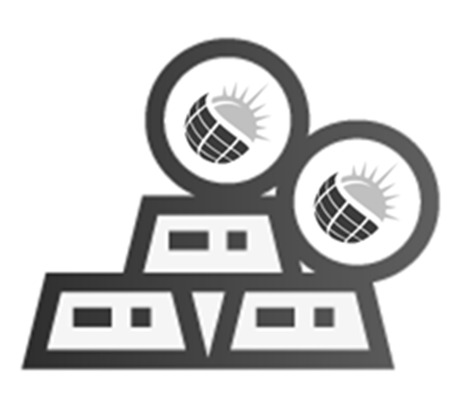 Store-of-value
Electricity is always in demand. Solar panels can be a hedge against inflation
Meet the Team
Strong background in tech and finance
We are supported by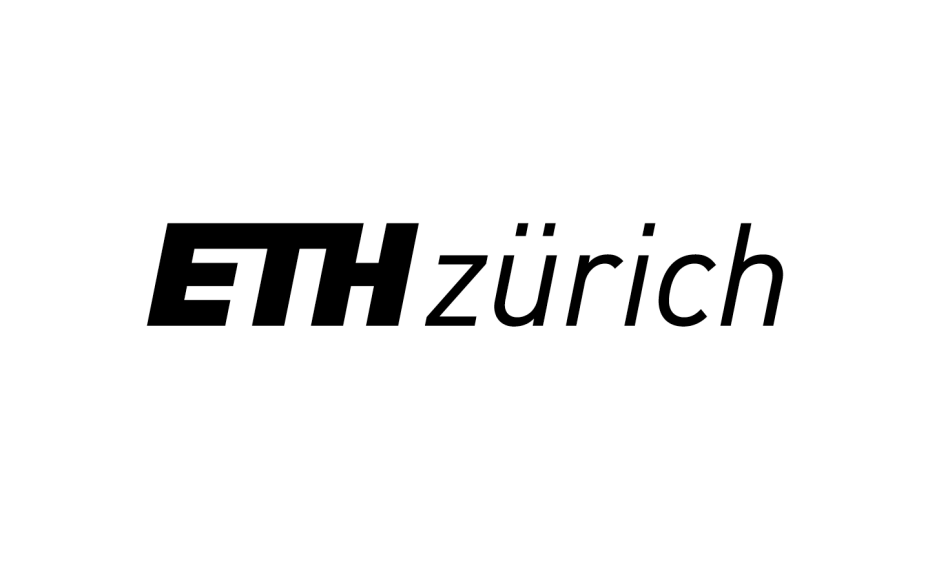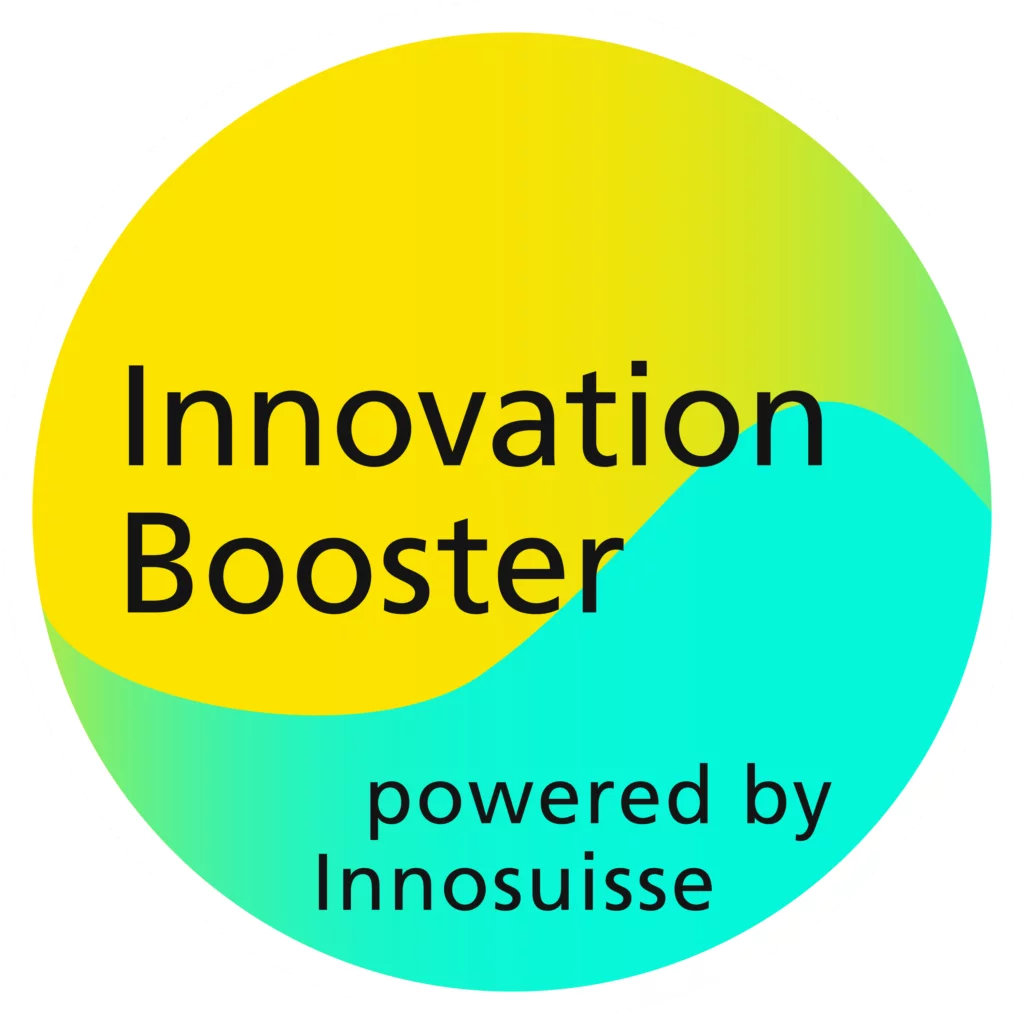 Our Roadmap
Contact us for cooperation or investment
First utility-scale scale PV installation
We open our first pilot solar installation in Southern France, with capacity up to 10,000 solar panels.
10 July 2022
PanelDAO
PanelDAO provides increased liquidity by allowing you to use your photovoltaic (PV) tokens as collateral to receive our fungible solar stablecoin.
17 August 2022
Global expansion
We open or tokenise our first large-scale installation in the USA, with capacity up to 2GW.
31 October 2022
Want to talk to our support team?
Discover how we can change the world together.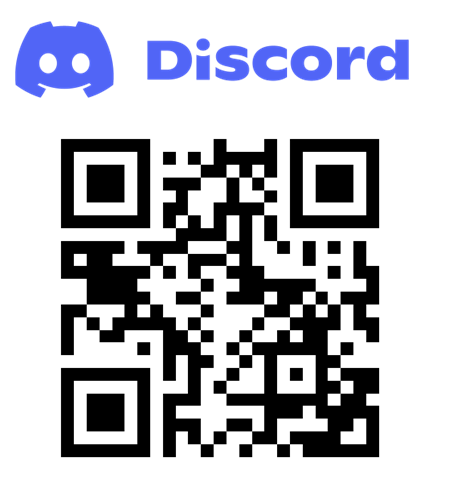 Join Discord server